I am soooo lucky that my honey is handy!!!!! Right now we are experiencing this:
YUCK!!!!!
And for the double yuck - this morning this broke, died, kicked the bucket, went belly up---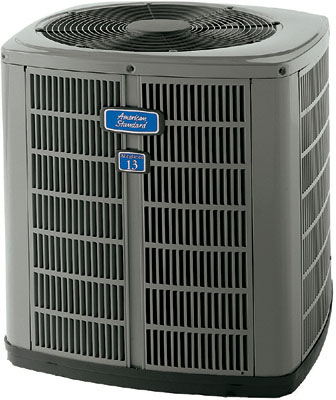 Really??!!??
Luckily our upstairs unit was behaving - so at least it was tolerable.
It was the enitre blower motor.
And my ever so talented honey was able to find one on his lunch hour and get it installed after work. Woo Hoo!!! So - the a/c just came back on!!
Gotta love a DIY honey - especially when the A/c guys are weeks behind because of all the problems with the extreme heat.
Woo hoo! Go Honey!!!
Happy DIY'ing
(and I hope it is a more fun project than ours)
Susan